Scent Trail Hand Poured Rapeseed Wax Candle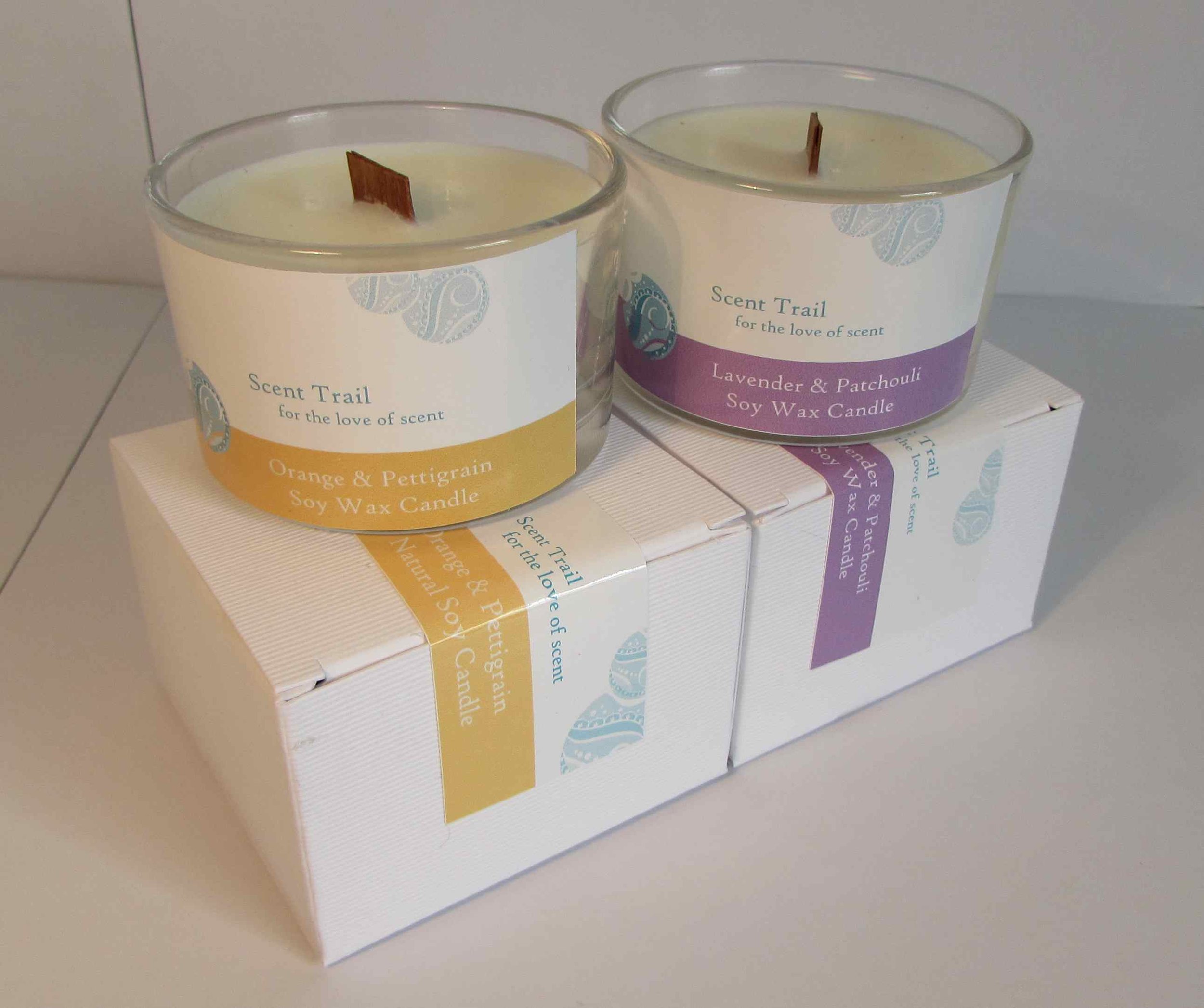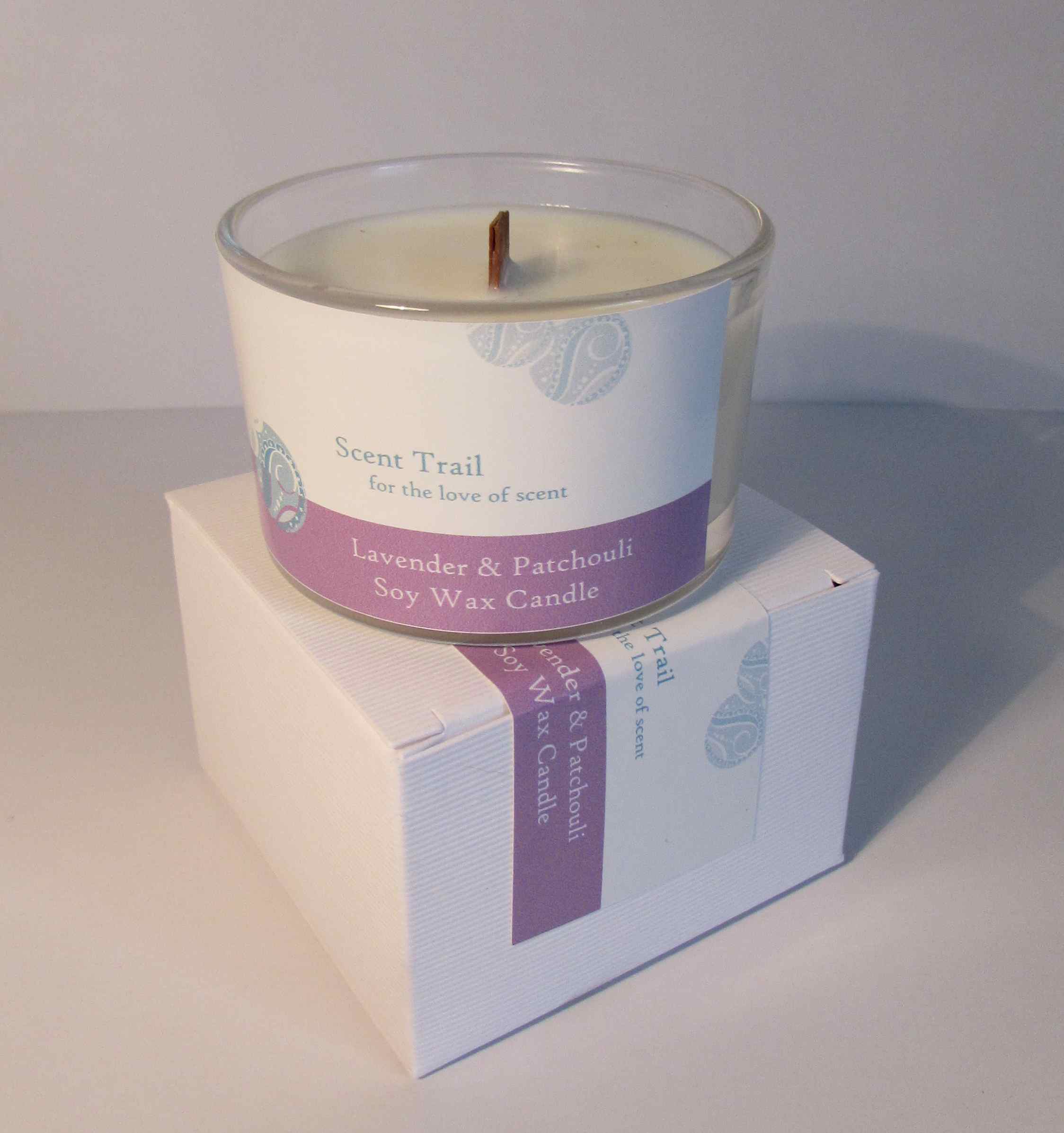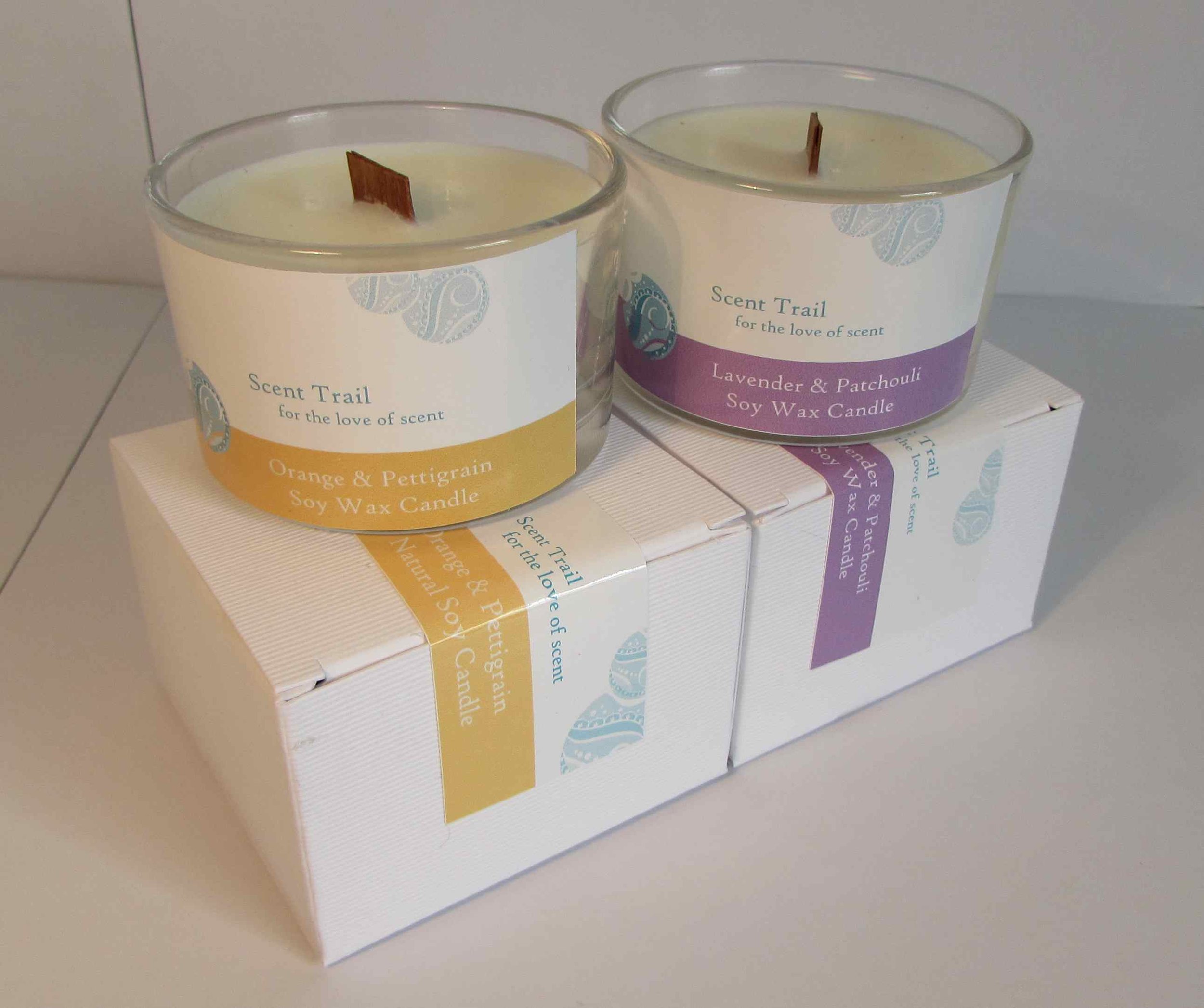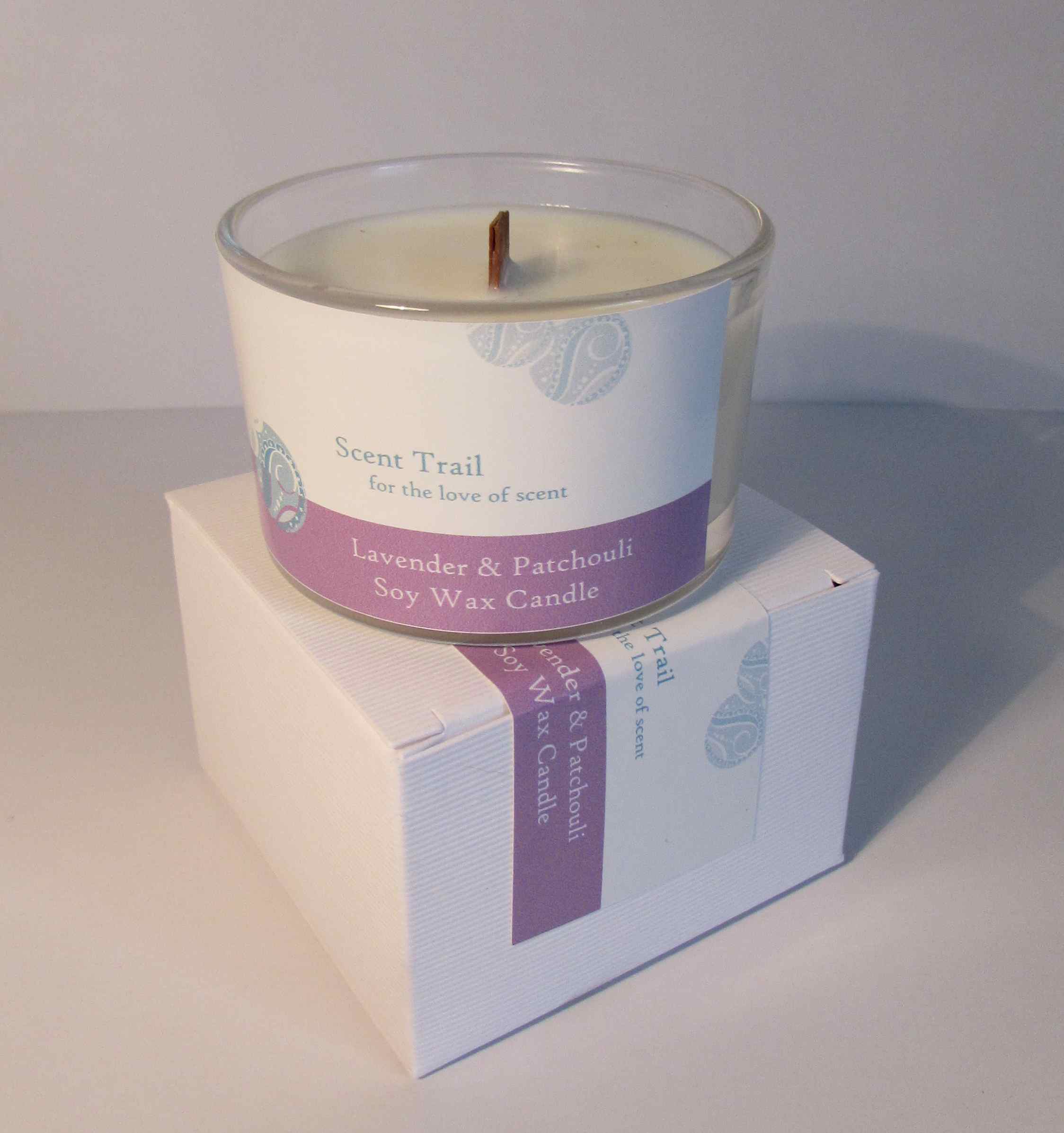 Scent Trail Hand Poured Rapeseed Wax Candle
Burn time approximately 15 hours.

These luxurious candles are made using essential oils with wood wicks for their attractive flame and crackle. Products are packaged within attractive gift boxes, wrapped in tissue paper.

Contains: Geraniol, Limonene and Linalool
Available Scents: Orange and Pettigrain or Lavender or Patchouli.
WARNING: Contains Geraniol, Limonene and Linalool, which can cause allergic reactions.
Unique and exclusive to the UK, this renewable material has been developed to produce high quality candle blends. Hardened from rapeseed oil, these 'greener' alternatives offer superb fragrance retention, scent throw and extended burn times. The wax is manufactured from totally renewable sources from within the EU. Rapeseed is a bright yellow flowering plant from the mustard or cabbage family that is a sustainable, renewable, greener alternative to petroleum derived products with a significantly reduced carbon footprint.
Scent Trail products are 100% palm oil free.