Mores, a resident of Camp JL in the Lamandau Wildlife Reserve, Indonesian Borneo, had been spotted actively feeding and moving around the surrounding areas on a regular basis in recent months by our field team.
Although she was identified as being pregnant, a due date for her newborn was unknown until our local staff were able to capture the following shots of her with her baby holding on tight: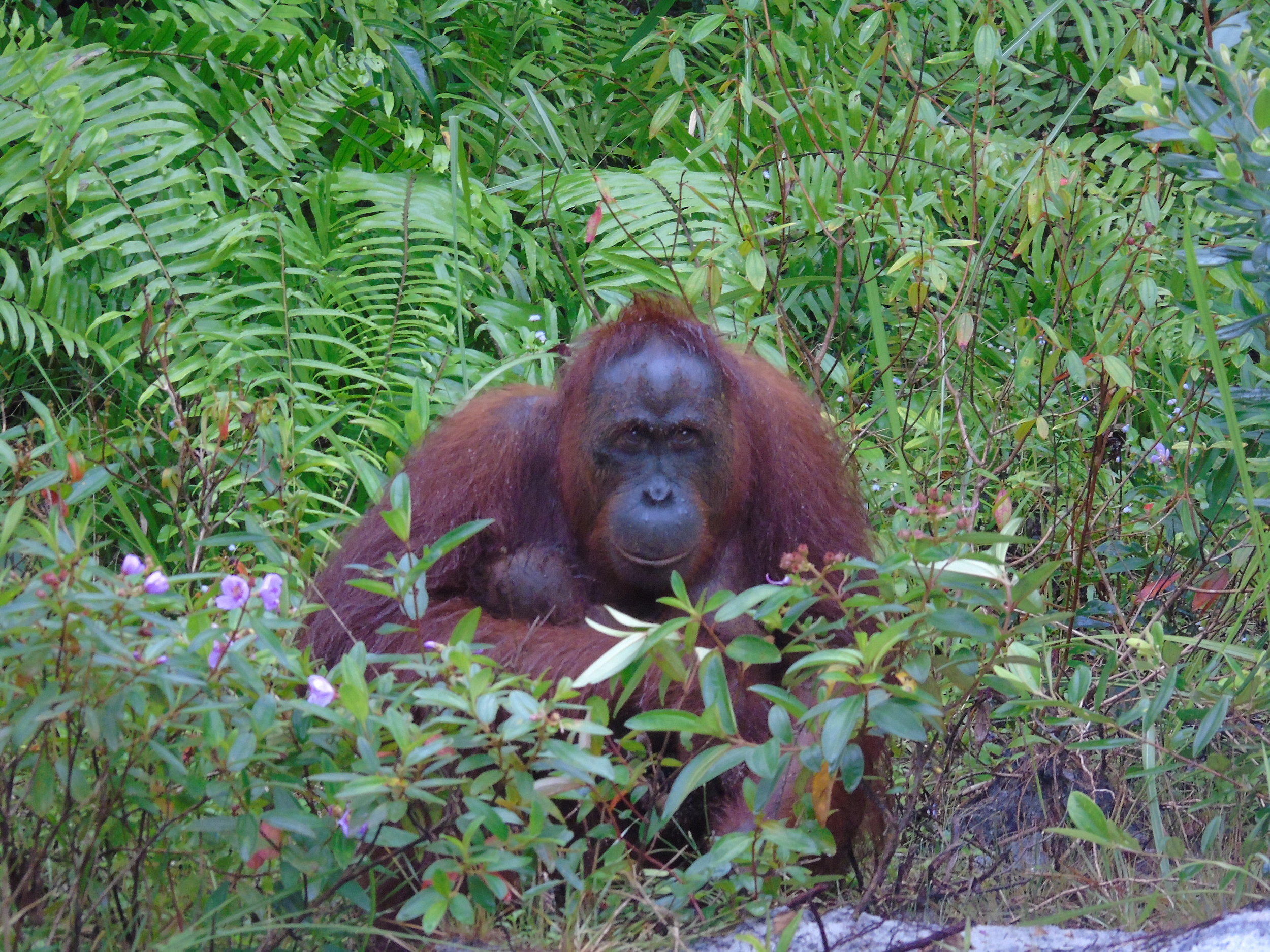 This is Mores's third child after giving birth to Marcell and Martin in previous years- a positive indication to the health of Lamandau Wildlife Reserve for breeding orangutan mothers.
To continue the 'M' lineage, and as the newborn has been identified as a female, the newborn has been named Marsha. Our team hope to continue to keep an eye on their progress going forward.
Find out how you can help protect their precious habitat by becoming a Guardian of Lamadau!