At the Orangutan Foundation, two main areas of orangutan forest habitat where we work are Tanjung Puting National Park and the Lamandau Wildlife Reserve in Indonesian Borneo. Together they cover over half a million acres of forest- almost twice the size of Hong Kong. It's therefore essential that the Foundation's guard post teams are skilled and well trained to monitor the forest and waterways within this vast area.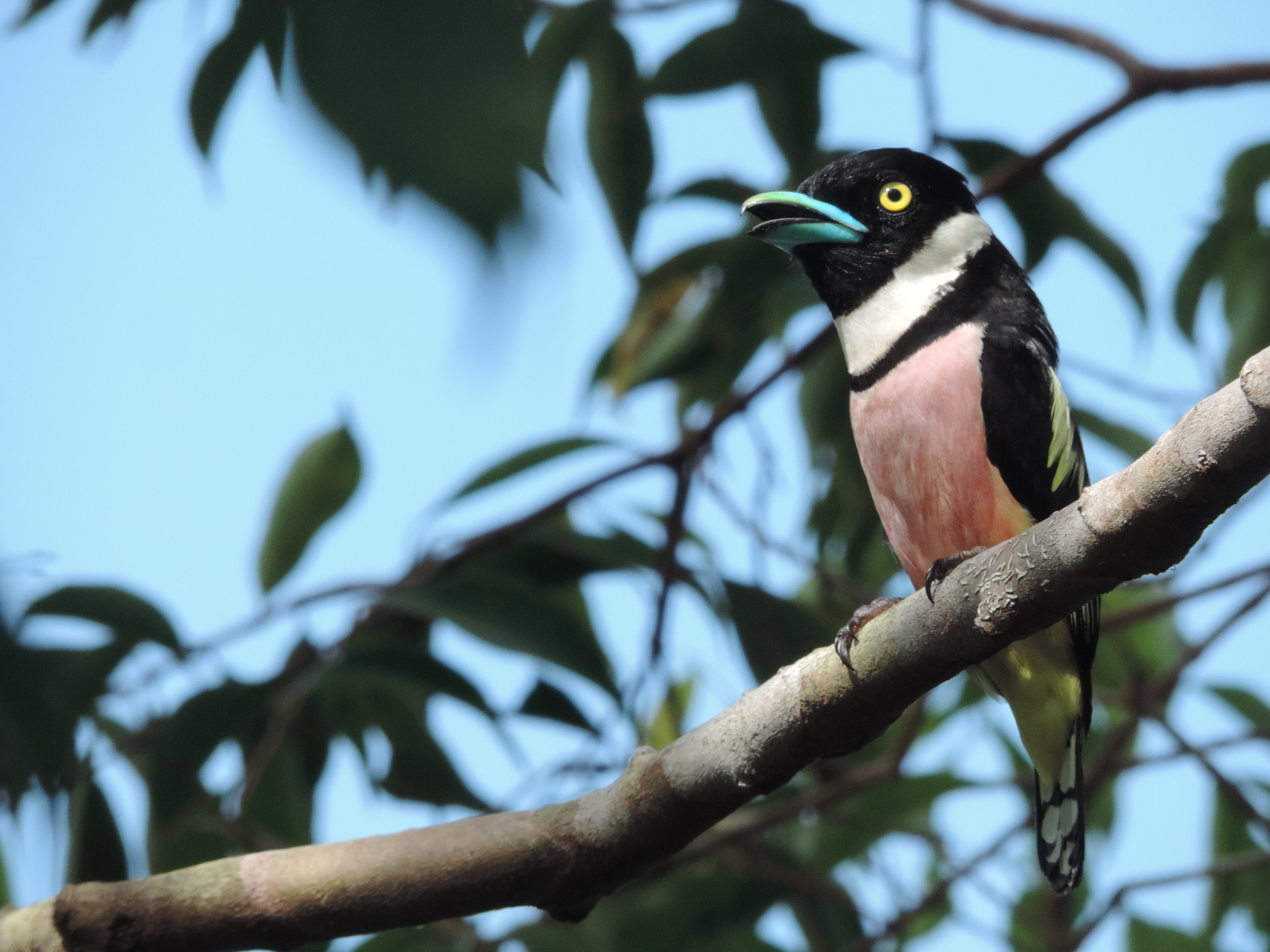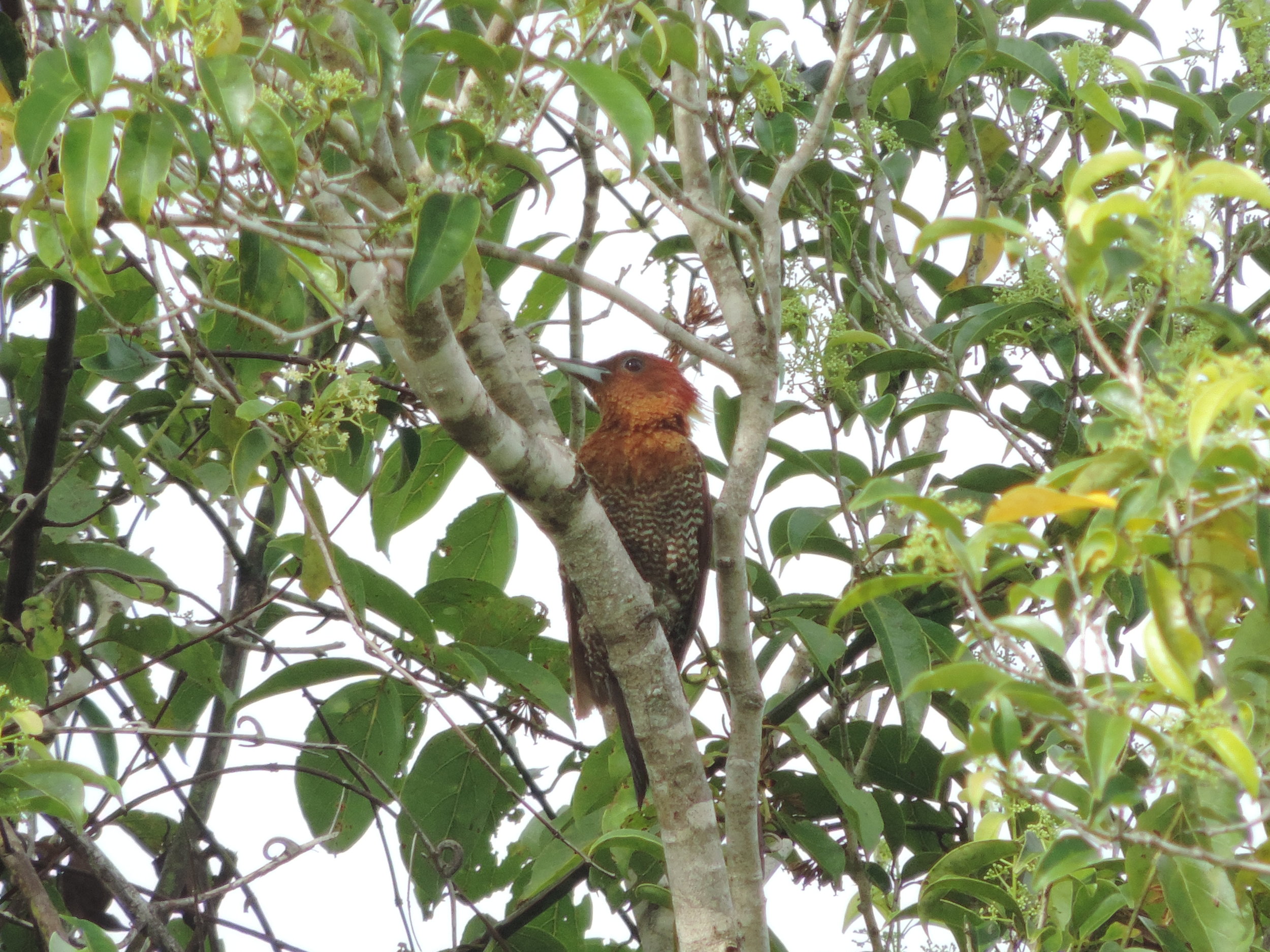 During regular patrols, the team record wildlife sightings like these recent images from Tanjung Puting National Park.
Habitat loss is the largest threat to orangutan populations today; for example, it is predicted that by 2080, between 70-80% of prime orangutan habitat will be lost in Borneo alone if current trends continue. The role of guard posts as a deterrent therefore is vital to ensure intruders do not encroach or enter these parks illegally, damaging or degrading the environment which is essential for orangutans and other wildlife.
Fire fighting is another important role in the field that make these outpost sites so vital. Each one is prepared with fire fighting equipment, and the Foundation works closely with training and supporting the team to be vigilant in spotting forest fires and then safely extinguishing them with as little damage to the habitat as possible. These fires are a potential threat year on year, in 2015 for example an area the size of Wales was lost to forest fires alone in Indonesia, so to have our team patrolling these sites is of paramount importance to orangutan protection and the surrounding area.